...is ME!
So, minor technical difficulties with a jar of Martha Stewart glitter. I thought I had closed the lid all the way and when I picked it up and manhandled it...*POOF* I became a fluffy cloud of glittery GLITTER.
Oh. My. Gosh. So it was all over the floor, all over my feet - trying not to move so I wouldn't STEP in it, all over my clothes, my arms, my HAIR, my FACE! LOL...good thing the colour was so pretty or I'd be even more irritated!
Anywho, the cards that brought about the glittery mass that is me! I was on Marti's blog and had to try out the sketch she used from http://www.iheart2stamp.com!
And of course, this is ME you're reading, so it's going to be a mass photo posting...LOL, grab a drink...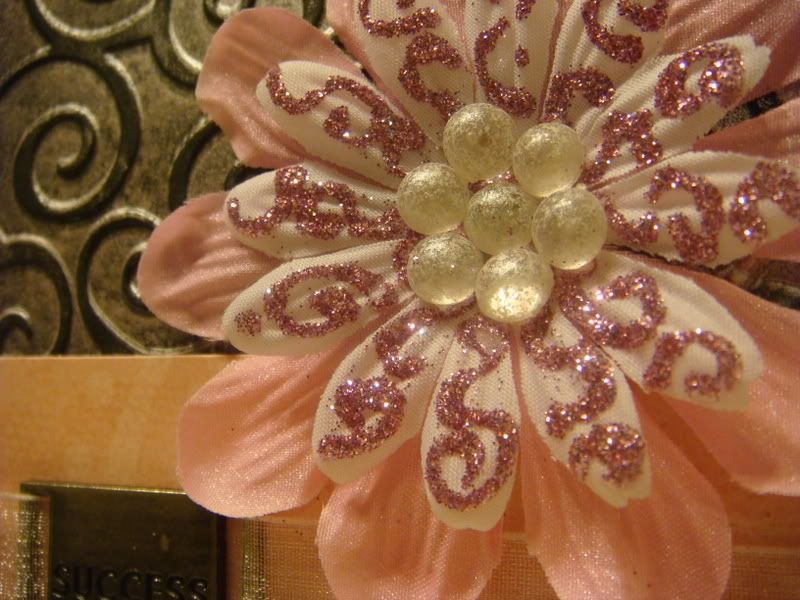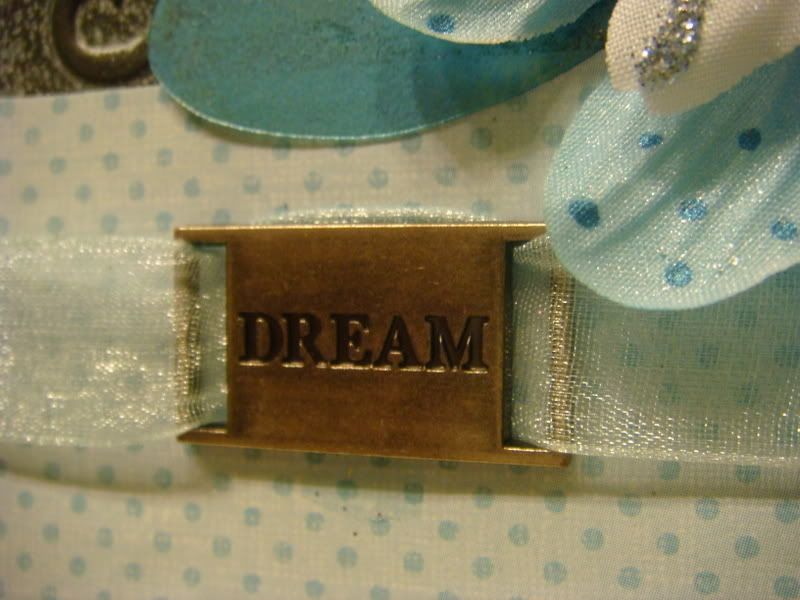 Let's see...what did I use:
The flowers are from my LSS
I used liquid glass/dimensional glaze to draw swirls on the flower and then I glittered all over it with Martha Stewart glitter. The cardstock was Cuttlebug SMOOSHED (à la Marti - http://www.pezadoodle.com/) following her tutorial and using her Brilliance Dew Drop ink pad. The swirly flourish is brought to you by yours truly, an original made with custom coloured seed beads (of COURSE using Marti's alcohol ink...LOL...I'm starting to see a pattern here!) and pliable wire.
SIDE NOTE: Marti, those flourishes were actually packaged up to be on it's way to you tomorrow, but I used them instead. LOL...I'll send you more! *HUGS*
CURRENT MOOD: GLITTERY CURRENTLY LISTENING TO: TAKE A BOW - RIHANNA