...MONEY? But shopping, oh how I've MISSED YOU! It's been too long...but I can see that I have made up for it in only a couple of days! Ay-yay-yay...
CHA is such an enabler...but here we go:

*SQUEALS* Do you SEE THOSE?! Those, my dear friends, are NESTABILITIES! Do you know how long I've been wanting these? And now, I'm finally getting them!
After seeing the Spellbinders booth and seeing the demos, I knew they were a must-have-now. I've been holding off on them for so long thinking that I could do what they can do myself, but it's just not the same. I've seen how great they can make any project look. So nice and cleanly embossed lines or pretty little scallops. What took me so long? (Well, I know why it took me so long...but Terri aka terrikrafts from The Board is making it SO easy. I wish I had met her sooner. She is such a doll to deal with and she actually took the trouble to weigh my entire order and then each one separately to see which would be the most economical in shipping! Plus, you just can't beat her prices! I've got her contact information if you're looking for it - don't hesitate to ask, I don't bite! So that's my first order from her and she's getting the new ones in as well, and oh my-my-my, do I need to get a few more jobs! *LOL*
Okay...and then there's: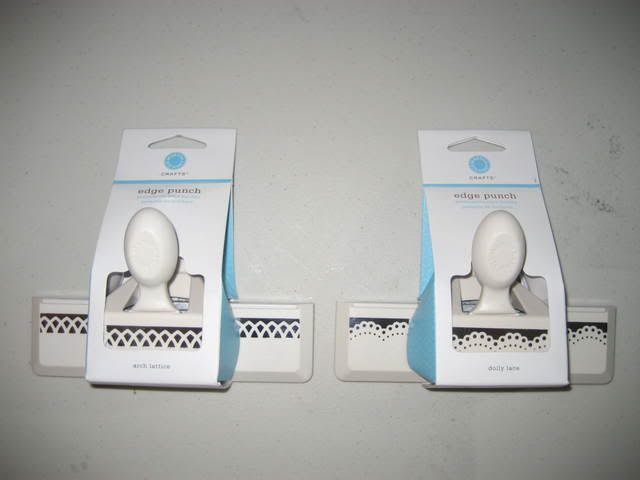 Oh, I want to go home now and play! But there it is: flock assortment FOR ME! Fuzzy hearts, duckies and flowers, here I COME! I can't WAIT to try this out...it's a miracle I haven't opened the package already, but I'm right in the middle of a complete scraproom overhaul that I would totally lose them if I even tried to take them out of their package now. But like I'd like to believe, all the best things are worth the wait, and it'll definitely be worth it to wait until my scraproom is spic and span and beautiful to start making MORE fun things in it (and probably more mess, but who am I kidding, we all know that...)
So fun new goodies just WAITING to be used and turned into prettiful creations, but for now, I leave you with my scraproom "before" pictures *winces*:

But ask me to find something for you and I'll have it *snaps* just like that! *LOL*
CURRENT MOOD: CURRENTLY LISTENING TO: