...in the words of Cher from Clueless:

"'Tis a far, far better thing doing stuff for other people..."

Ahhh, Shakespeare, eat your heart out!

But so true it is! I am so excited and giggly to be sending out this RAK to Nicole today! I asked her not to look here because I kind of wanted it to be a surprise, but seeing as she KNOWS I'm sending her the beads, it's not exactly 100% a surprise. I hate surprises and I don't keep secrets all that well...

Anyways, I did promise the girls that I would stop shopping so much and actually get something made and I said that I would try to make something with the beads tonight. And I did!

Thanks for looking!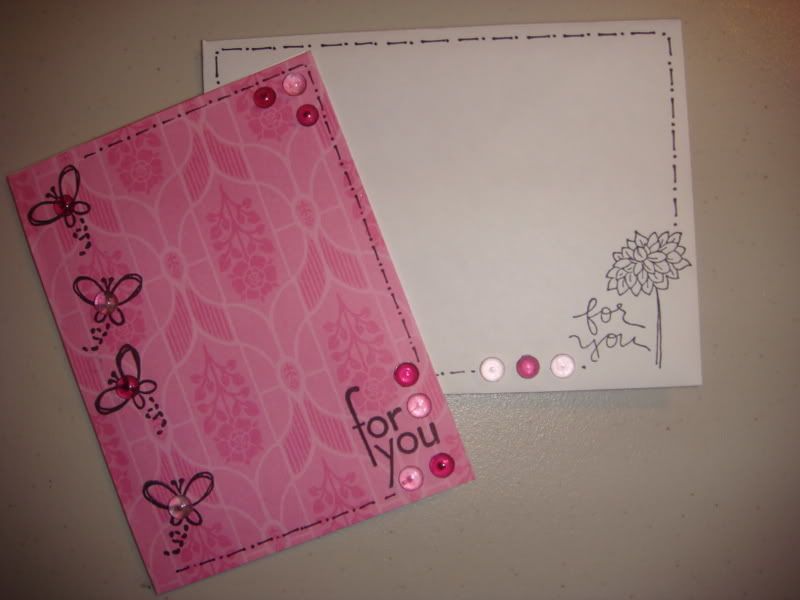 ...and if this is Nicole...

Tsk, tsk...LOL!
CURRENT MOOD:

CURRENTLY LISTENING TO: THE SOUND OF MY OWN GIGGLES. YES, I AM JUST THAT MUCH OF A NERD.