...I love blogs that are updated frequently. So it's kind of funny that I haven't updated in a while.

Look at me, I get one weekend of work done and I go and think I can slack off. What a lazy bum - at least, in the creating department.

The Mister has classes on Monday as you may or may not know (or care, LOL) and so I was free to go out and about!

I had gotten an E-Mail from my LSS announcing that they had gotten some great organizational items in and a whole bunch of other new things, so of COURSE I had to pop in and see!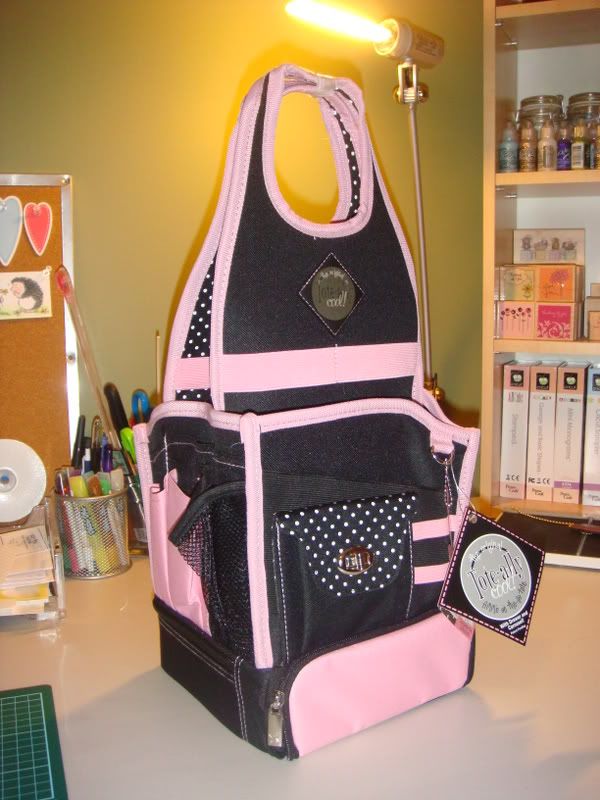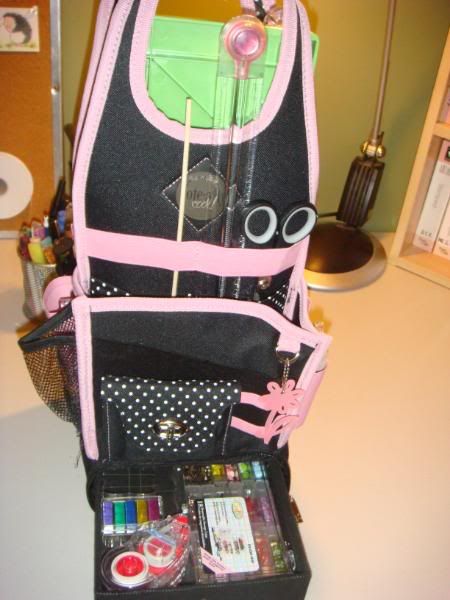 I have been wanting one of these for SO LONG! Or at least until the end of February when I saw Mandy from Brushfire Tales had gotten one.
After visiting my LSS, I popped into a few other places and picked up: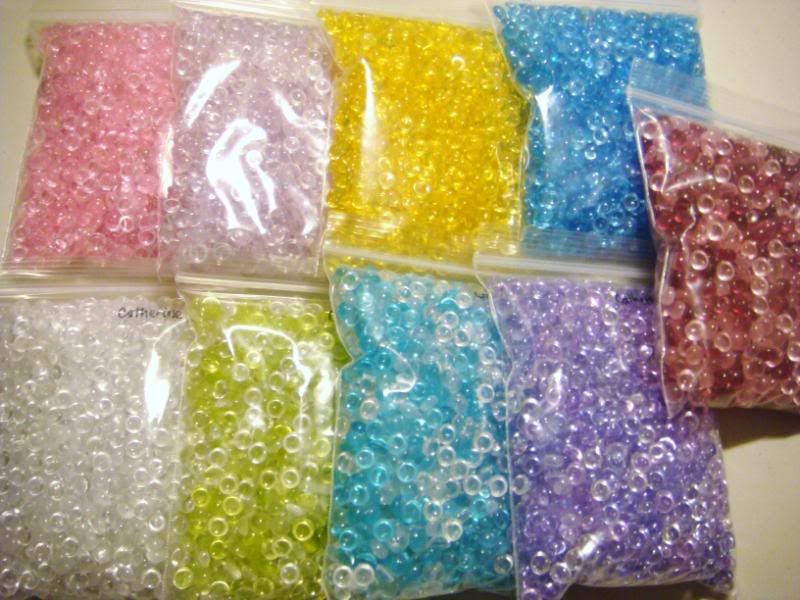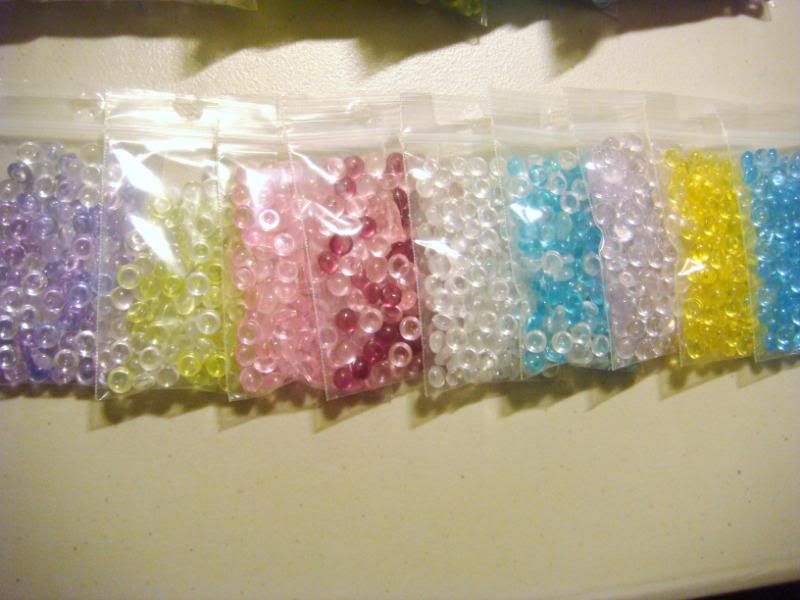 I thought these were a great buy and I liked the look of them when I saw people using them for cards and layouts as water droplets and so on. I couldn't believe that my LSS was selling them for $5.75 for a small little case of them. I moved them into the small plastic baggies so that I can have them with me in my supply basket for my all-day crop coming up. I punched holes in the top of the bag because when not in my basket, they're hanging on hooks on my supply cart.

One more cool little buy that I made yesterday.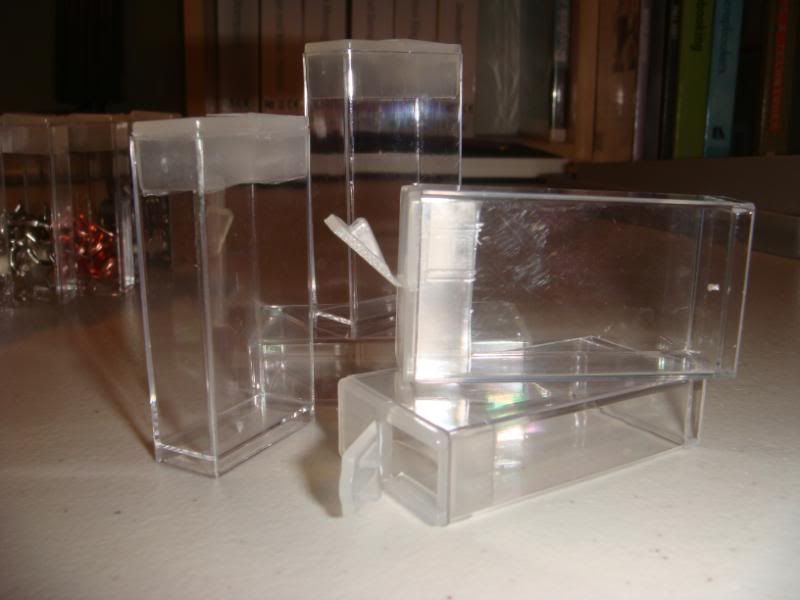 I looove these little containers! I have no idea why I'm doing it so early, but I started getting ready for my all-day crop on the 19th and these were perfect for all my brads! I have a lot of my embellies stored in jars (from previous pictures) and I knew I wouldn't be able to take them all with me, so I thought this was a fabulous option instead! It's like mini Tic Tac containers! Will have to make sure I pick up more of these!

So that's that with yesterday's fabulous finds!
CURRENT MOOD:

CURRENTLY LISTENING TO: TEARDROPS ON MY GUITAR - TAYLOR SWIFT