...I'm turning into a major cutter.

Not the bloody, painful, self-inflicted kind though, if that's what you're thinking.

I've gotten very close to my Cricut because of Design Studio and I'm going to be a master at this out of sheer stubborness.

My very FIRST cut file!

Ta-da:



I'd like to say, even though it may pretty much amount to nothing, that I think it's absolutely weird that I can't weld inside a circle. What's up with that?
And the finished product: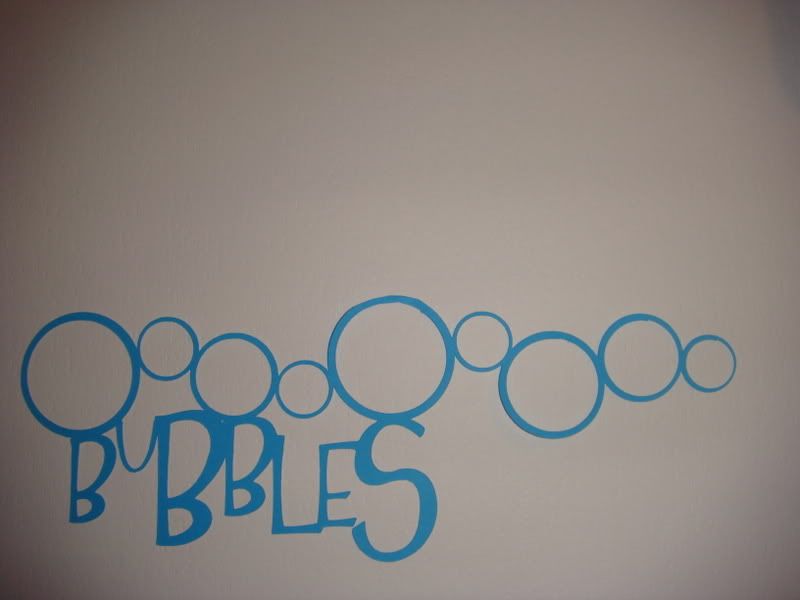 Smack me for being too lazy to edit any of these pictures before I uploaded them. I'm too busy getting my cut on to edit right now!
Now I'm excited to get my own copy of DS (and the mouse - doing all this on the laptop fingerpad is starting to get on my nerves!)
For anyone interested, you can download the .cut file here: Bubbles
CURRENT MOOD:

CURRENTLY LISTENING TO: BLEEDING LOVE - LEONA LEWIS