...no before and after is complete without any before pictures! A few of the cards I had made before the bug takes over.

I hadn't really planned on putting them in envelopes (I have no idea why) so they're basically random sizes I felt like cutting the paper into...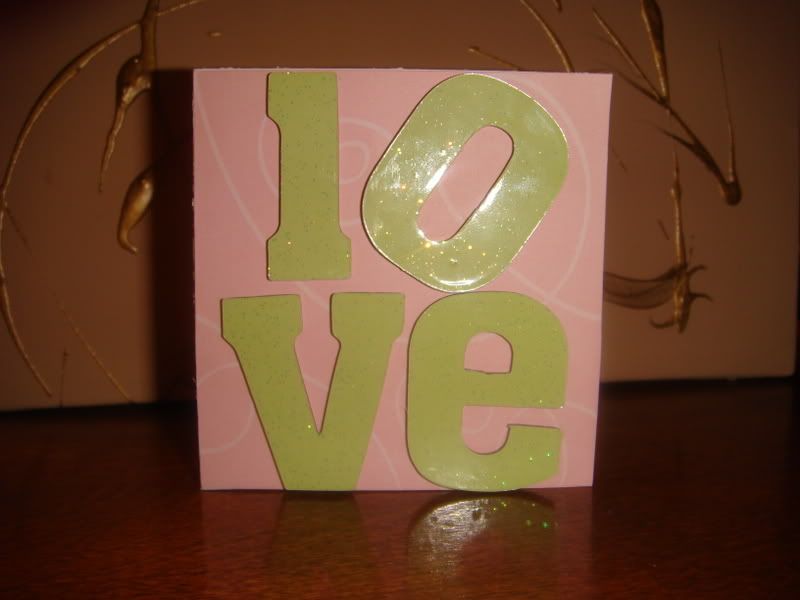 So just a plain card using some Creative Memories paper and chipboard letters from Dollarama.



Dollarama paper with a chipboard picture frame (Dollarama) and a rub-on sentiment (Dollarama). Maybe I should just indicate when things AREN'T from Dollarama.



Some plain cardstock layered with the striped scrap paper left over from the above card. A wooden shape (Dollarama for a package of 5 different shapes). This one is a watering can - the inside sentiment says "all things grow with LOVE" which was a rub-on.



Pretty much just squares layered one on top of the other...the checkered paper is from a pallet from Michaels, the circle with LOVE is a rub-on and the flowers are from Dollarama (for an assorted package with probably about 50 flowers in it). Can you so tell I LOVE Dollarama?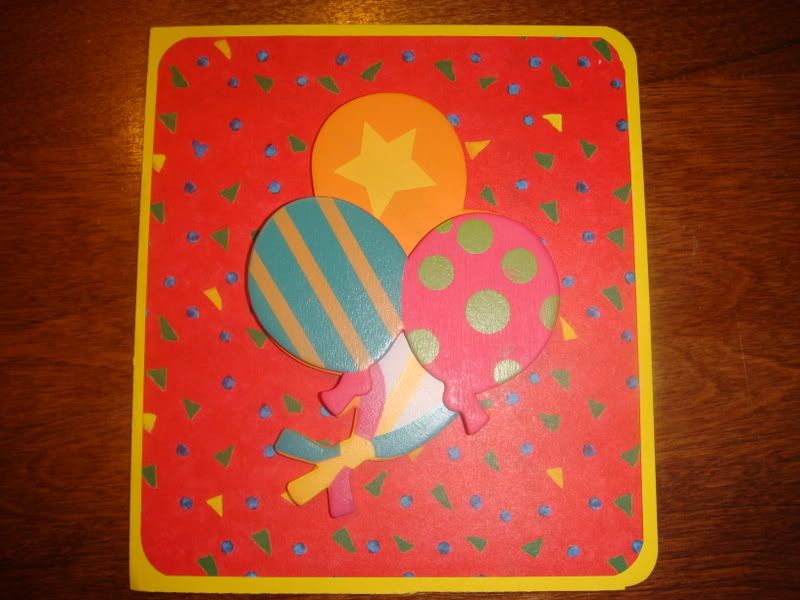 Another wooden shape card. 'Nuff said...



Just plain cardstock, with 3D foam stickers and every single kind of flower that I owned then - every single one from packages from the dollar store.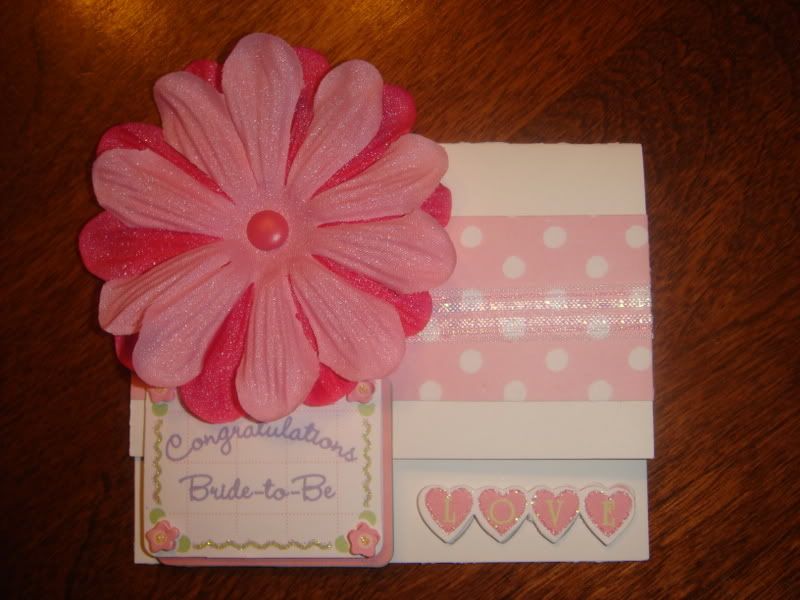 A card I made for an upcoming bridal shower. The flowers are from my local scrapbooking store (definitely was NOT $1), the polka-dot paper part of a package of paper from the dollar store, ribbon from leftover stash from our wedding and 3D foam stickers from a dollar store.



Paper from a wedding pallet from my local scrapbooking store ($29 for the package - which is AMAZING - cardstock and pearlized) and a rub-on sentiment from the dollar store (where else?)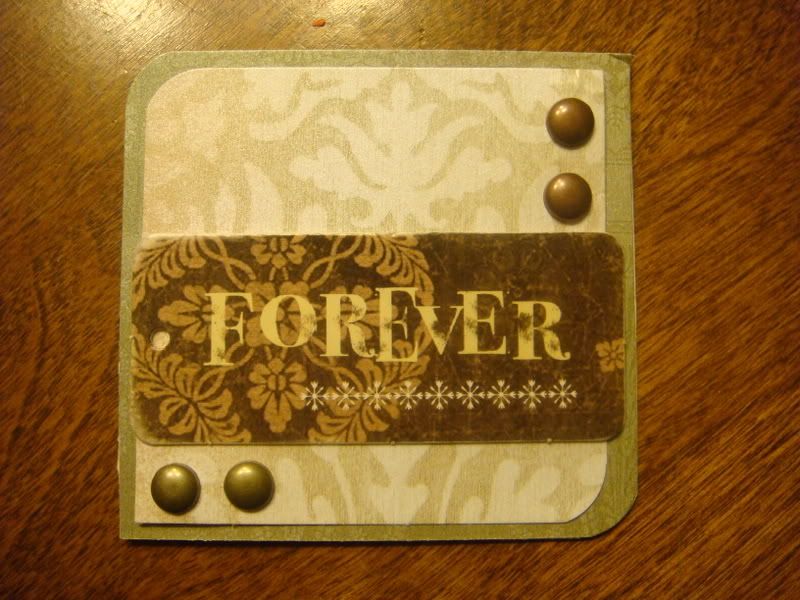 Okay, last one - all paper from the wedding pallet from my LSS and FOREVER and brads from the dollar store!

CURRENT MOOD:
CURRENTLY LISTENING TO: No One - Alicia Keys